Description:
1. Plastic plus multi-layer plating, does not rust.
2. Do not damage the original car structure, without punching, can paste directly.
3. High-quality ABS
4. Applicable to BMW various models.
Features: Product material: ABS plating
Product: 18 * 5cm
Application: Universal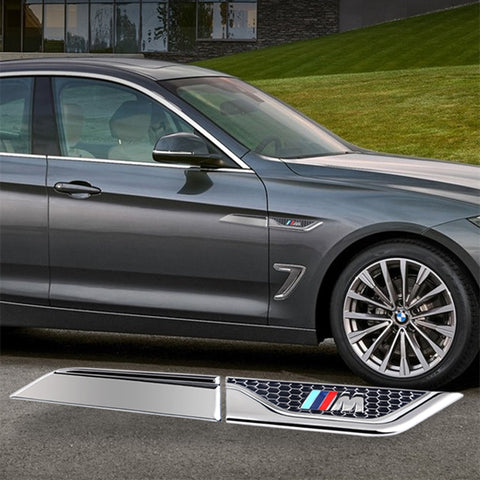 Features:
Easy installation and No modification needed.
100% Waterproof. Never Fade, Never Rust.
Decorative, And Make your car Unique.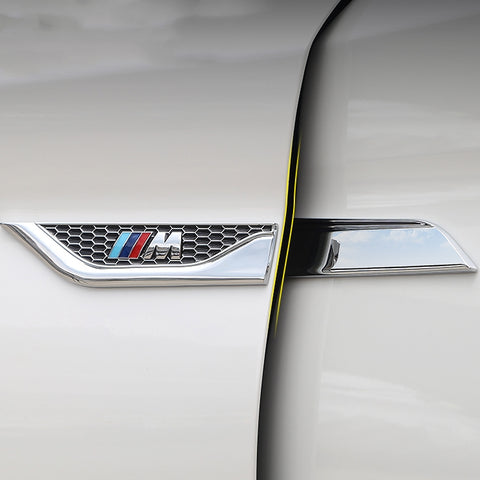 Installation instructions:
1. Remove item from package.
2. Test fit trim on desigated area.
3. Clean application area before installation.
4. Remove tape cover, place in desired location and press firmly to ensure proper adhesion.