Description:

Product name: cute dinosaur.

Product size: 10*8*4CM.

Product material: ABS material.

Product function: collection supplies, form transformation.

Suitable age: over six years old.

Product packaging: exquisite color box.

Product style: double crown dragon, tyrannosaurus, velociraptor, oxhorn dragon.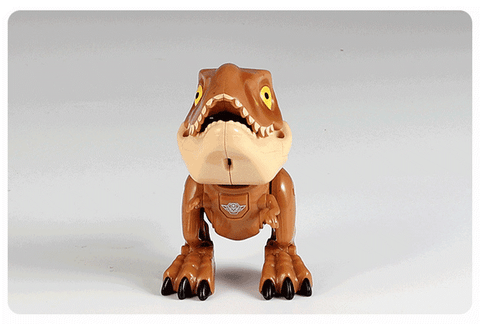 Specifications:

*Can be washed without fading, and will not fade under high temperature washing.
*Only use high-quality ABS material, not afraid of falling.
*The dinosaur is medium in size, so a child can easily hold it in his hand and can also become a robot.
*There are many styles, there is always one that children like, so that children can play with their friends.
*Exquisite workmanship, also a very good collection. Dinosaur fans should buy quickly.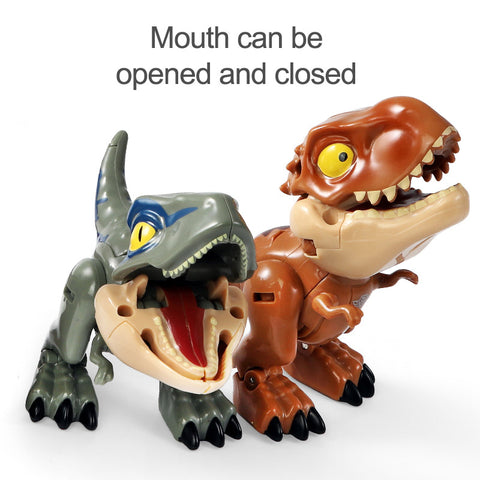 Package Included:

1 *Dinosaur toy