Description:
Characteristic:
1. Using high quality fabric, 3D cutting technology, cartoon image is very interesting and vivid.
2. The cute plush dwarf is a traditionalist and an ideal choice for a festive atmosphere.
3. It is an ideal choice for Christmas and Thanksgiving decorations
such as Christmas tree and dining table.
4. It is suitable to decorate the house at Christmas or Thanksgiving.
It can add vivid and interesting colors and increase the festival atmosphere.
5. This is the best decoration and gift.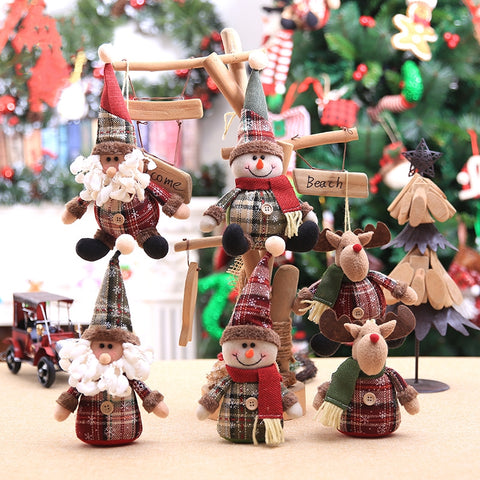 Specifications:
Material: Plush
Weight: 28 g
Size: 20 * 12 * 5 cm
Color: as shown in the figure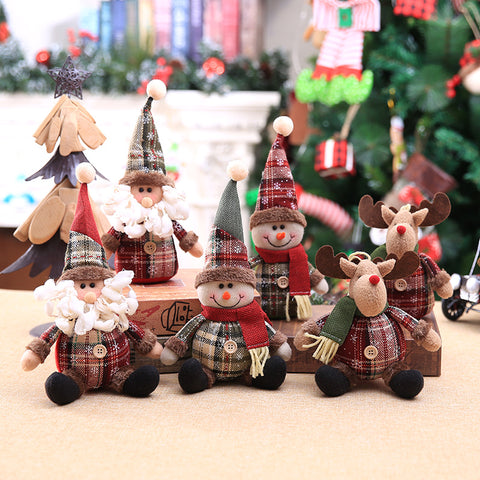 Package Included:
1*Plush Toy